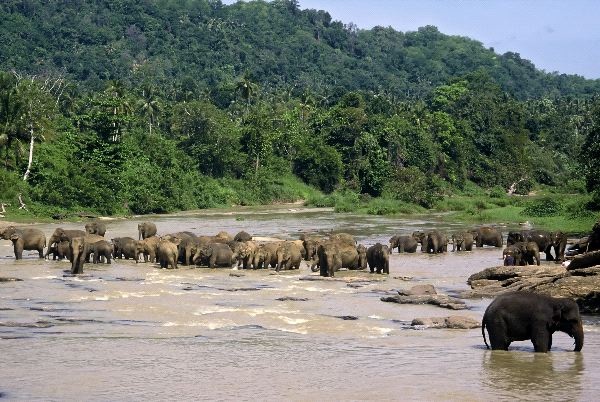 Large Herd Of Elephants In a River
December 25, 2018
Amazing photo gallery about Elephants. Large Herd Of Elephants In a River.
Read More >

Elephant Social Structure
March 11, 2018
The social structure of the elephant is quite complex compared to that of most other animals out there.
Read More >
African Elephant
July 10, 2015
The African elephant is the largest of the two species left in the world. They have extremely large ears and both the males and the females grow tusks.
Read More >