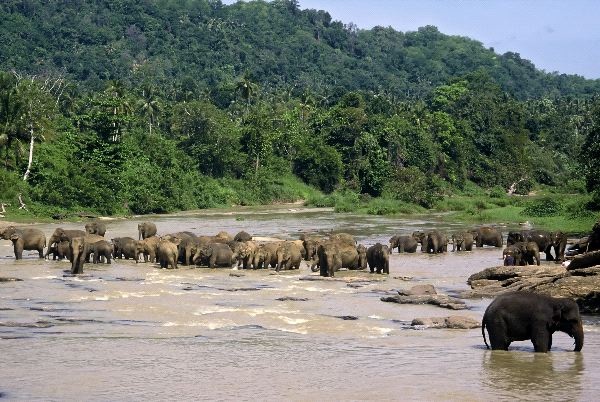 Large Herd Of Elephants In a River
December 25, 2018
Amazing photo gallery about Elephants. Large Herd Of Elephants In a River.
Read More >

Elephants and Humans
June 15, 2017
The relationship between humans and elephants has had its ups and downs. Some people are out to destroy them, thinking that hunting of these massive animals is the ultimate thrill.
Read More >